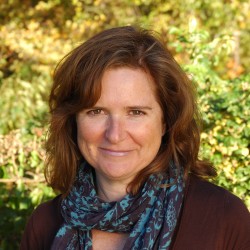 Leadership  and Organizational Development
Strategic Planning
Facilitation and Training
Organizational and Process Redesign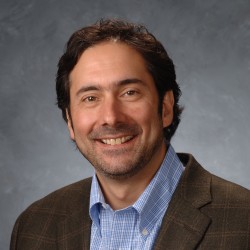 Agile Coach and Scrum Master
Technical Project Management
Product Vision and Design
Web Design and Development
We engage with our clients in the ways that work for them. We often work independently, serving on short- and long-term contracts or providing per diem consulting. We also collaborate on fixed fee implementations when our complementary skills are needed.
Leadership Development
Executive Coaching
360° Assessment
Leadership Team Coaching
Leadership Program Design
Process Improvement
Engineering Process Review and Redesign
Operations Quality and Scalability
Service Delivery Frameworks
Agile Coaching
New Team Formation
Agile Training
On-going Scrum Master
Organizational Development
Organizational Design
Growth Strategy
Internal Communications Programs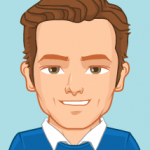 The Sounding Board session was highly effective at coalescing our thinking around growth and establishing a strategic foundation for a growth plan. The visual nature of the methodology used by Parallel Minds is highly impactful. Our work with them yielded high return on time invested and we highly recommend them as a partner.
Rob C. – CEO, digital marketing solutions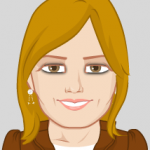 Parallel Minds' approach helped me to break down business problems into manageable, actionable work projects. Together, we went from solving a customer service issue to designing a customer service methodology that delights customers, engages and educates employee s, and contributes to the company's overall strategic objectives.
Laurie L. – VP Client Services, direct marketing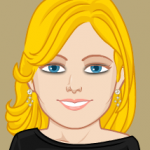 Parallel Minds took on the role of independent facilitator to help a very challenging executive leadership team come to a shared vision and guiding principles for the Company. Within eighteen months, we had achieved our product planning, launching and profitability goals.
Barrie B. – VP of Talent, SaaS firm
Other Projects and Ventures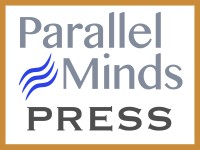 We became an independent publisher so we could publish high quality works of fiction, juvenile fiction, non-fiction and self-help by independent authors, including Leah.
The Mandala Writers Circle is a resource for writers and other creatives looking to find their voice and tell their stories.