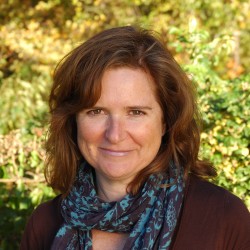 Leah Carey
Founder & Principal
Leah Carey is an expert in organizational dynamics, a master facilitator, and a certified executive coach. Leah's unique experience as an internal and external management consultant enables her to quickly assess leadership strengths and the barriers to growth. Leah has served as a senior leader in organizational development roles and as the founder of Parallel Minds, a partner in strategic growth from start-up to exit. Leah's strengths are in designing organizations to achieve their missions, re-engineering processes with and for teams, and coaching and developing talent.
978-852-7678
lcarey@parallelminds.com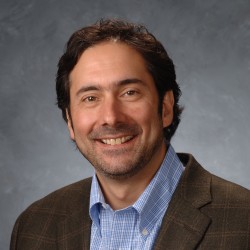 Carl Scholz
Principal
Carl Scholz is a seasoned technology and operations executive adept at delivering organizational growth, operating profit and innovative product offerings.  Carl has extensive experience as a technologist, an entrepreneurial leader, a mentor, and a senior executive with a proven ability to lead and grow an organization through vision and strategy. Carl's career has taken him from software engineer to manager to software architect and then into various senior management roles including COO and President.  This experience affords Carl a broad perspective to appreciate the technical challenges, operational logistics and the outward facing needs of customers and investors.
508-935-5092
cscholz@parallelminds.com